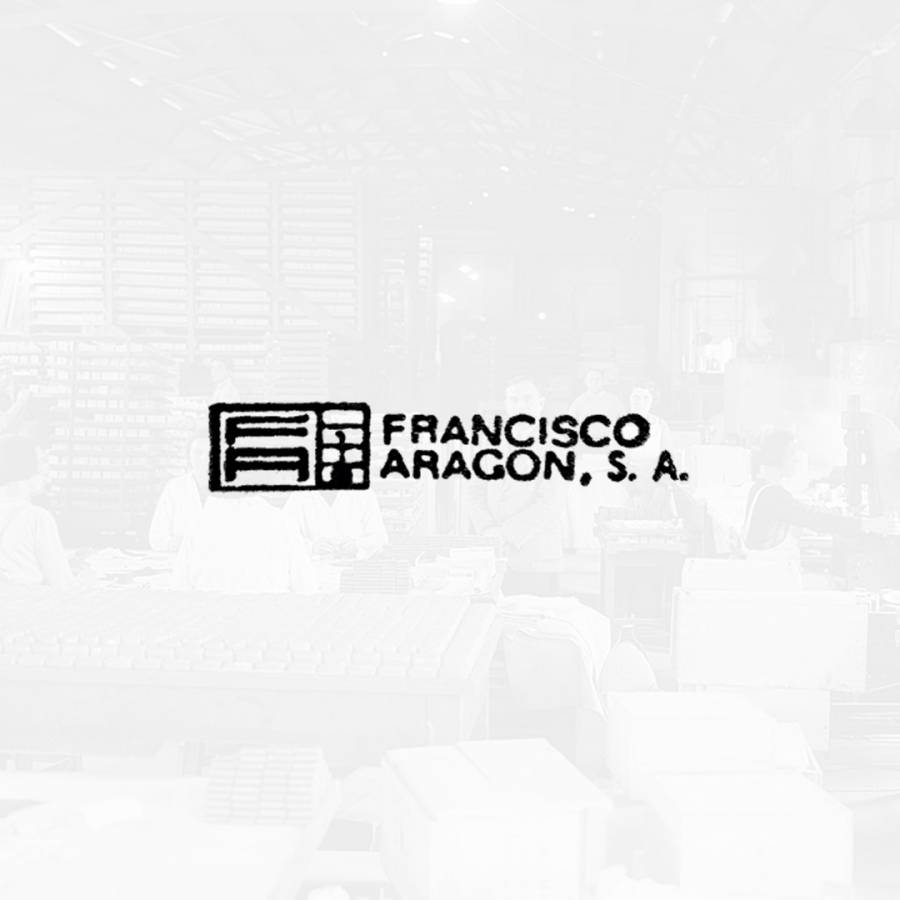 1979
Creation
The Francisco Aragón company is set up by a local family, specialising in insecticides, air fresheners, cleaning products and cosmetics.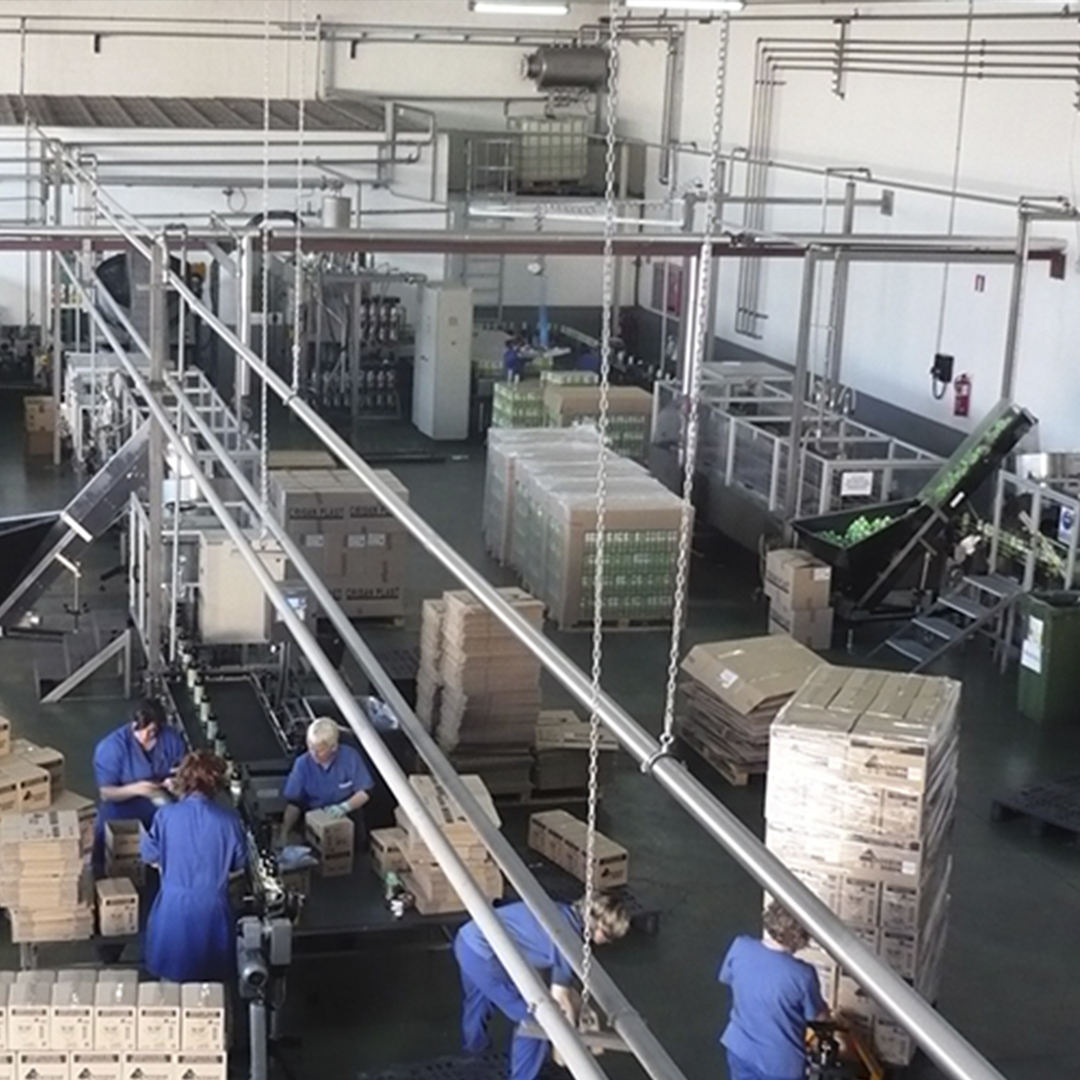 2003
Origin
The company is purchased by its current owners. A complete restructure of the factory gets under way.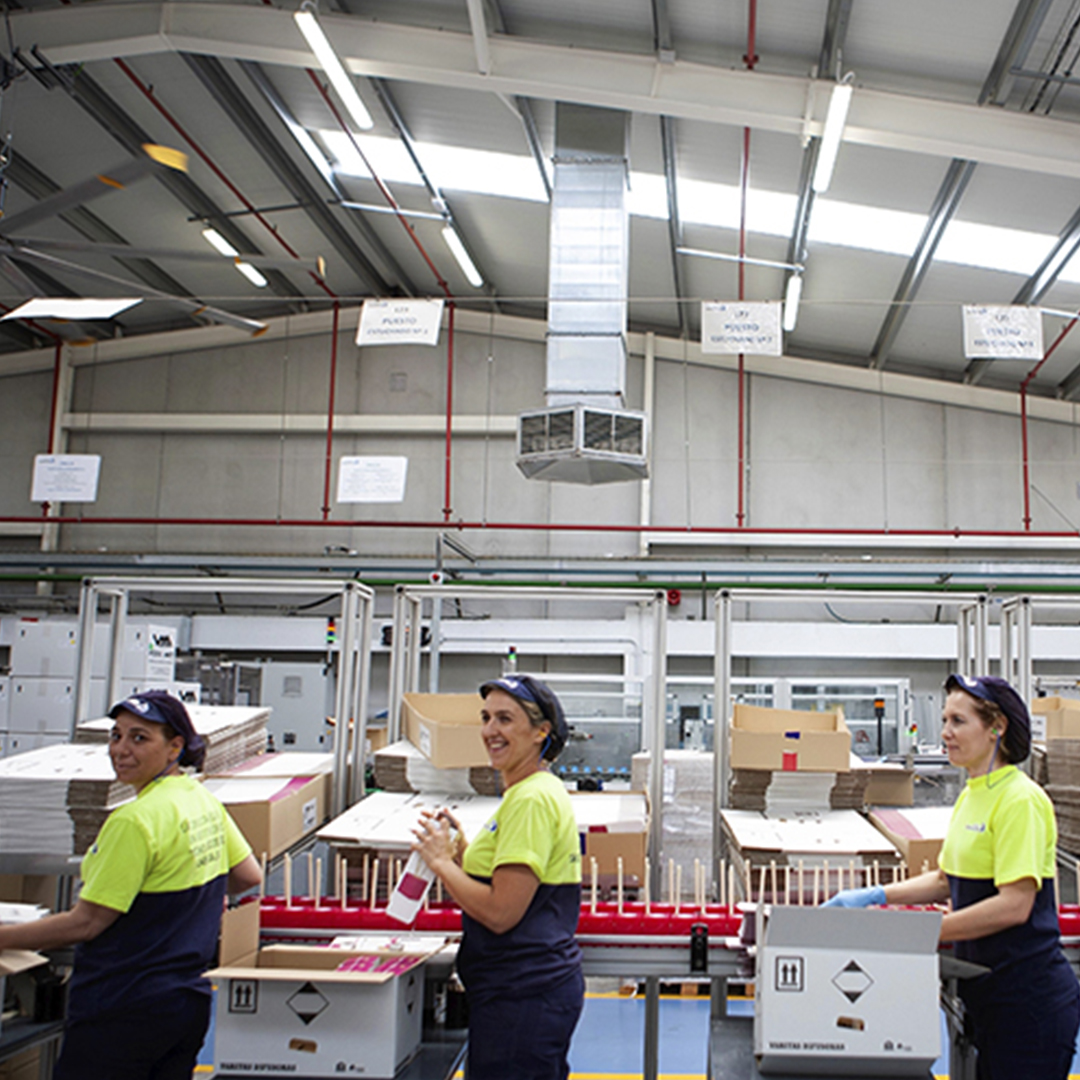 2005
Integrated supplier
Francisco Aragón becomes an integrated supplier to Mercadona for air fresheners, insecticides, footwear and cleaners. Ceases production of own brands and becomes exclusive supplier for Mercadona.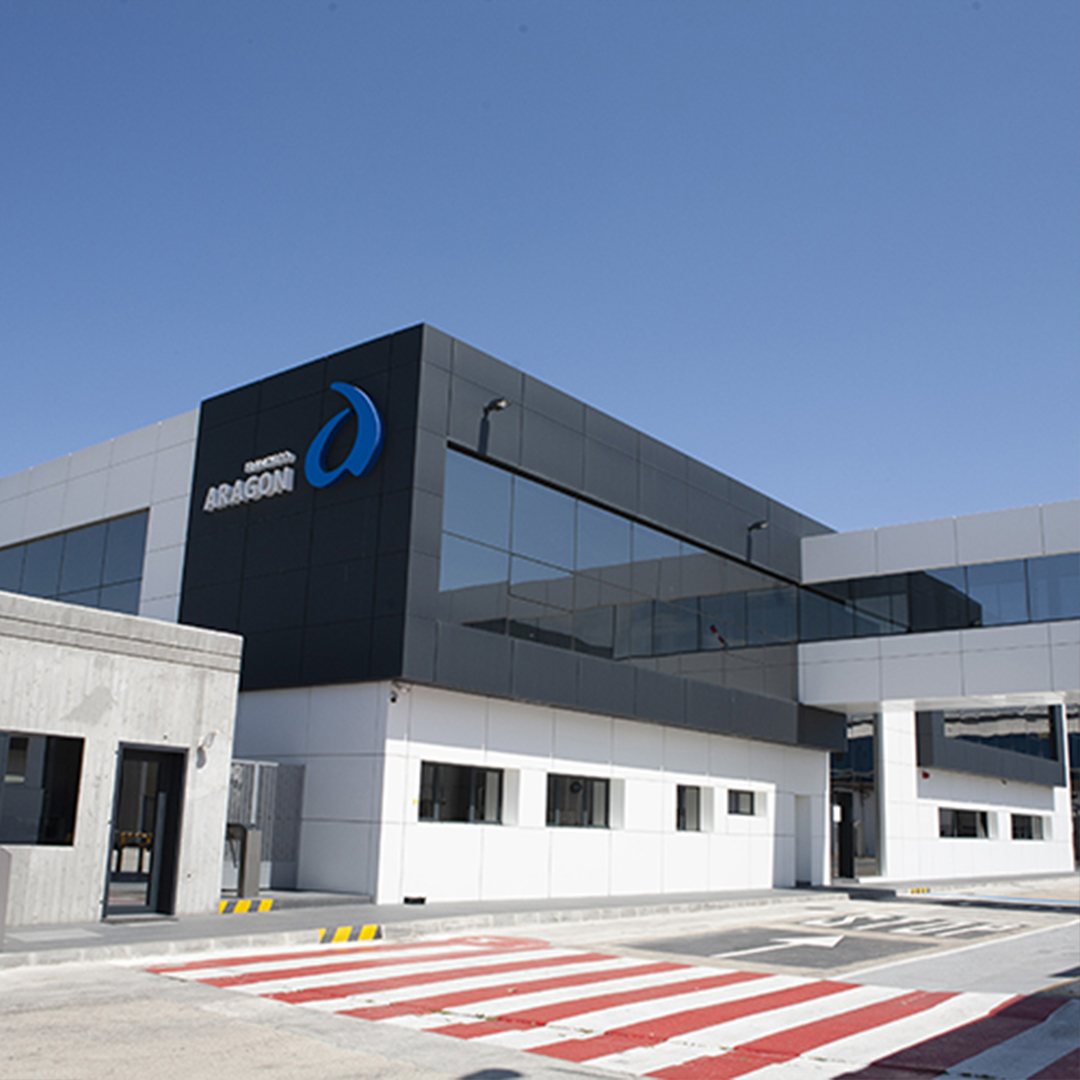 2013
Evolution
Restructure completed with new technology building for use as research facility. New goals: innovation, research and environmental commitment.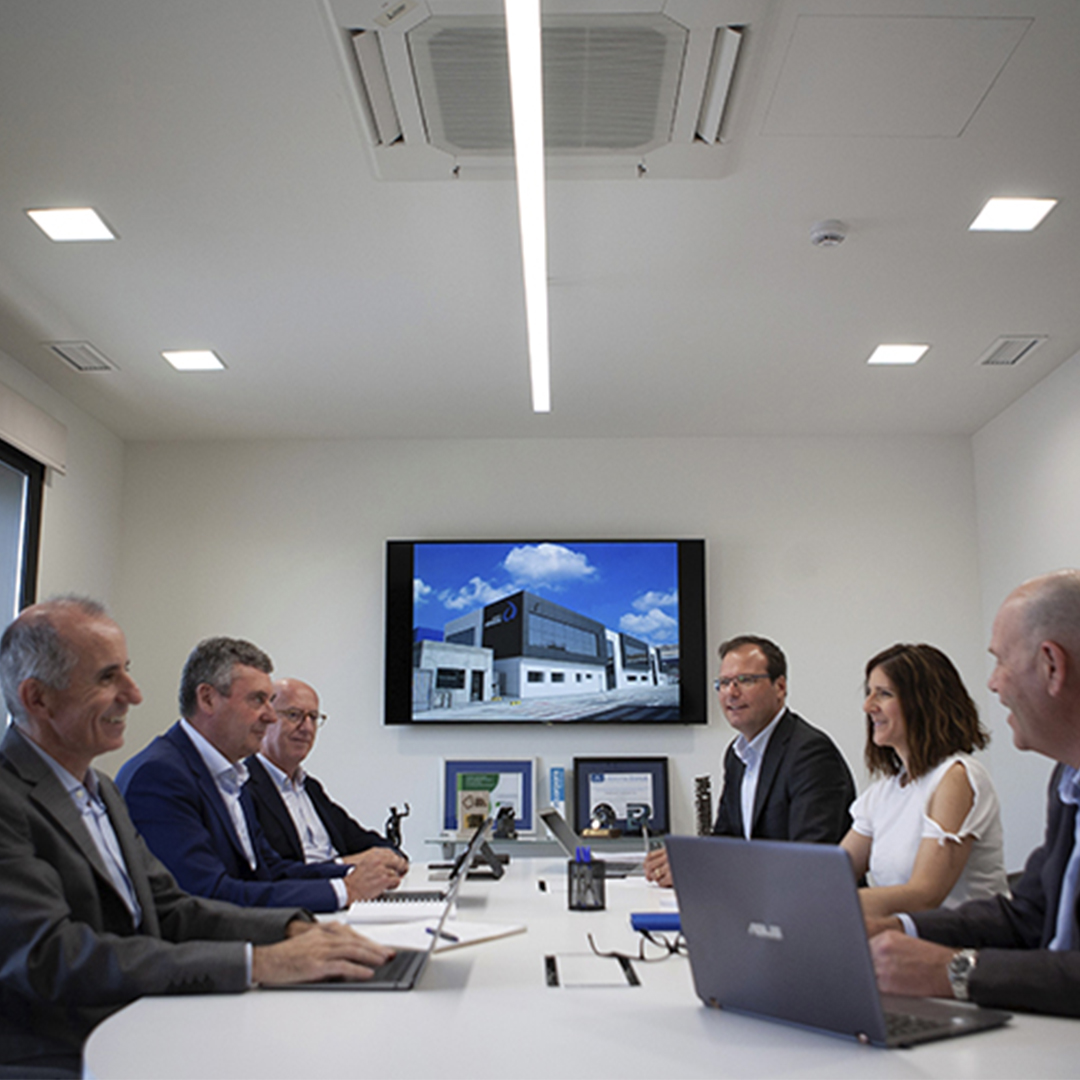 2017
Consolidation
Integrated supplier model, specialist in air fresheners and insecticides, solid business structure based on quality, project management and operational excellence.


Leading manufacturer in air fresheners and insecticides


Preventive quality


Committed to the environment


Innovation and continual improvement


Operational excellence