Our commitment: zero defects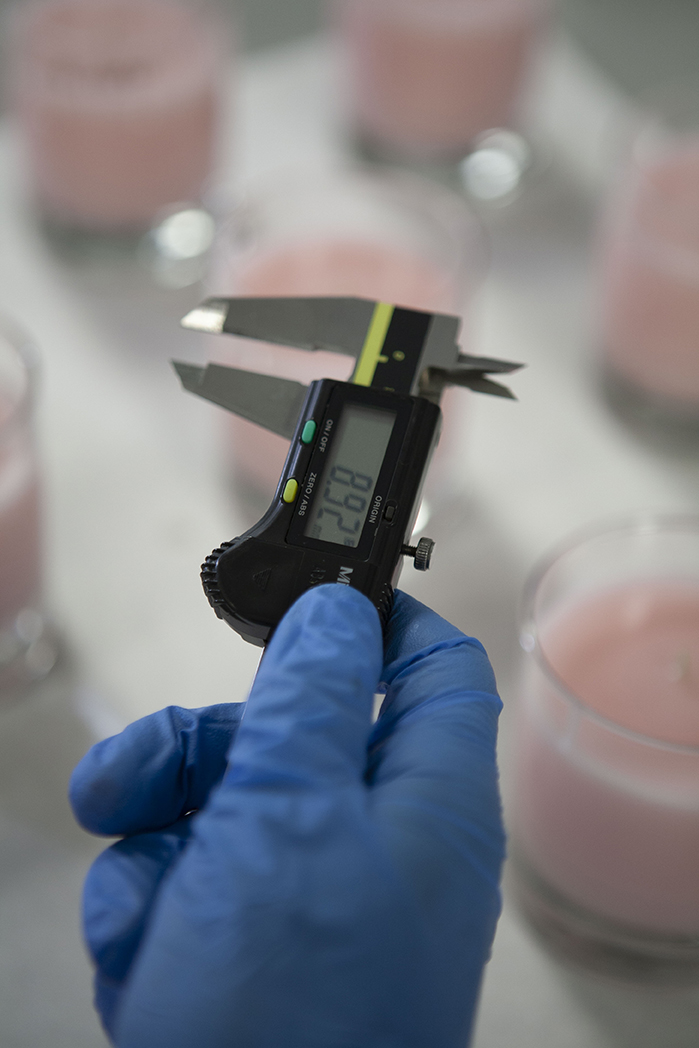 We follow the total quality model, based on the quality controls we conduct in our production plant, our monitoring of the manufacturing processes and quality controls on raw materials and components. We also have a customer service help desk available to all our consumers for incidents of any kind.
As well as all this, we also have computer vision technology that ensures 100% quality control of the entire production and manufacturing process.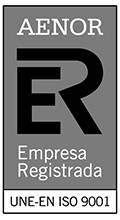 Certification standard that applies to implementation of a robust quality management system, updated to focus on risk and strategic direction. This ensures an approach that focuses on total quality and continual improvement by all departments in the company.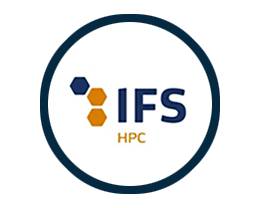 This standard ensures the quality and safety of domestic products and/or processes on the market, ensuring that they do not pose any risk to consumers' safety. This standard also includes points on good practices in manufacturing and laboratory work.
Francisco Aragón obtained this certification with a Higher Level score, surpassing 98% compliance with the requirements set by the standard.


Leading manufacturer in air fresheners and insecticides


Preventive quality


Committed to the environment


Innovation and continual improvement


Operational excellence