Our goal – excellence
Thanks to our fantastic team, we are able to optimise our manufacturing processes to position ourselves as market leaders.
1.306 units
PRODUCED PER MINUTE
118.000.000 units
WAREHOUSE CAPACITY
To optimise our production process to the maximum, we use a methodology inspired by the automotive industry.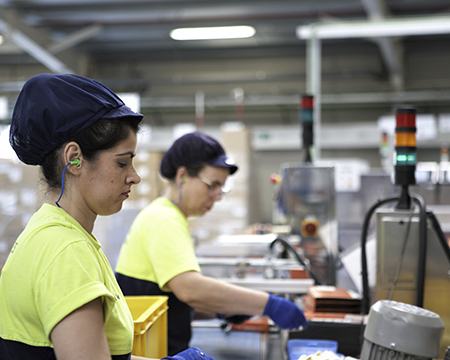 People
A sense of comradeship, team spirit and motivation are the driving force behind what we do.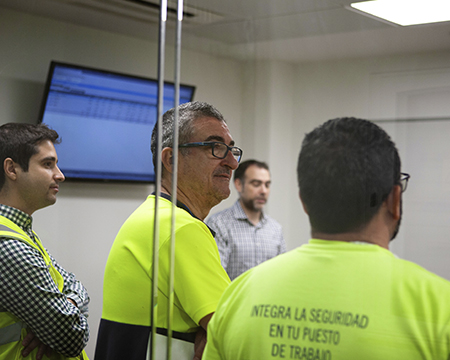 Lean Manufacturing
The combination of maximum efficiency in the production process and Six Sigma conflict prevention helps us to stay one step ahead.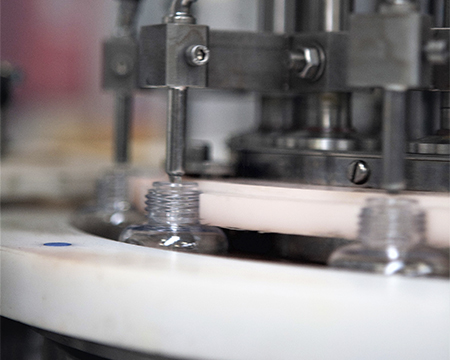 Continuous flow
Planning, action and progress as a perfect, combined system that ensures our production capacity gets better and better.
25,000 square metres and 20 production lines in our facilities at Molina de Segura, where all our work is based.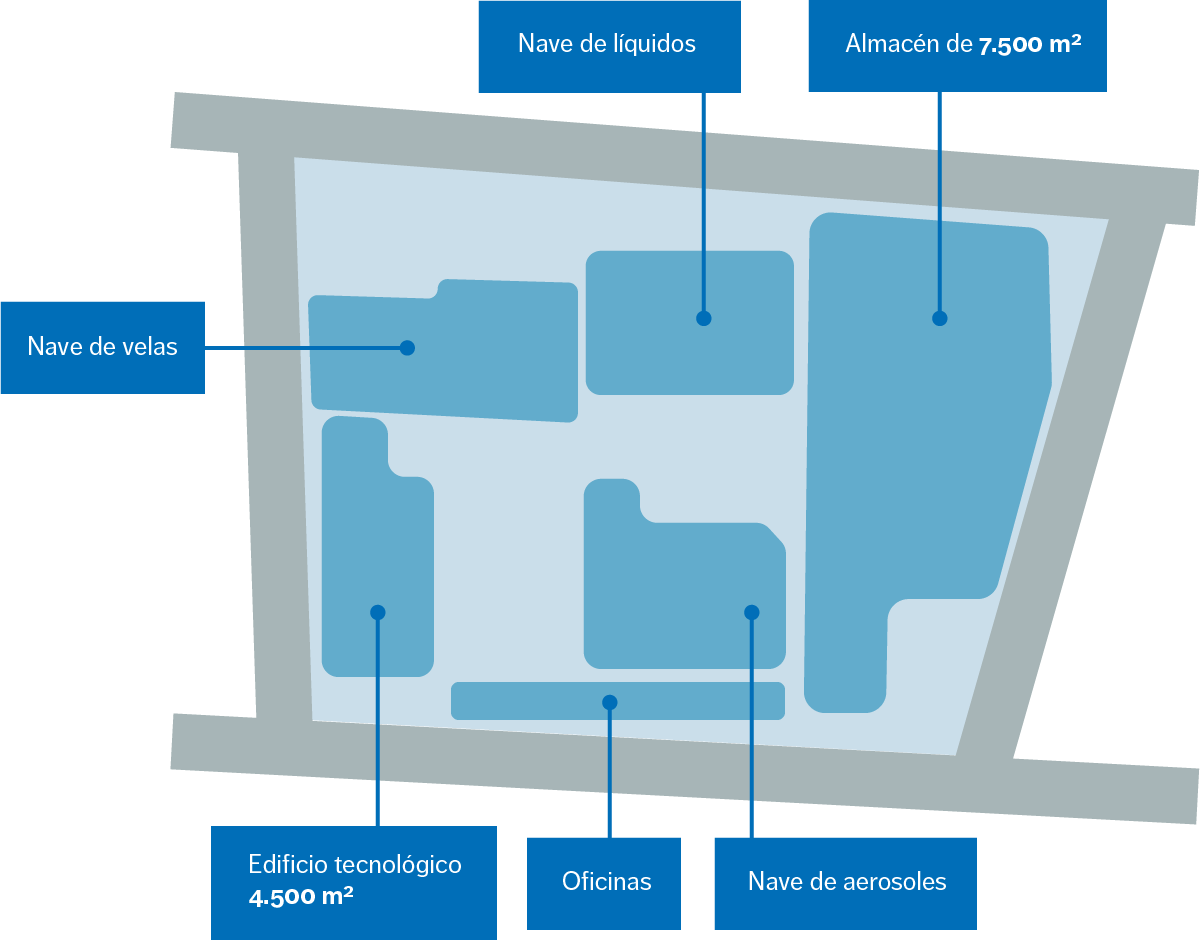 Leading manufacturer in air fresheners and insecticides


Preventive quality


Committed to the environment


Innovation and continual improvement


Operational excellence