People come first
We seek to make talent the soul of Francisco Aragón.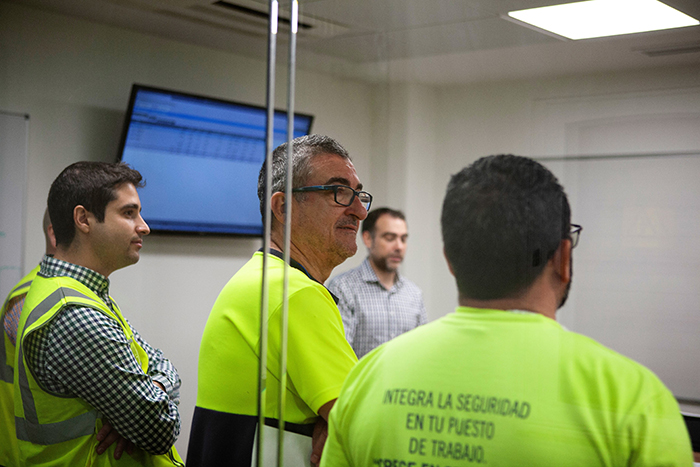 Commitment
Francisco Aragón is each and every one of its team members.
Effort
It's not about working more – it's about working better.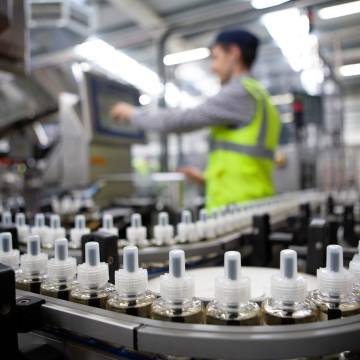 Equality
Inclusion, integration and work-life balance of all employees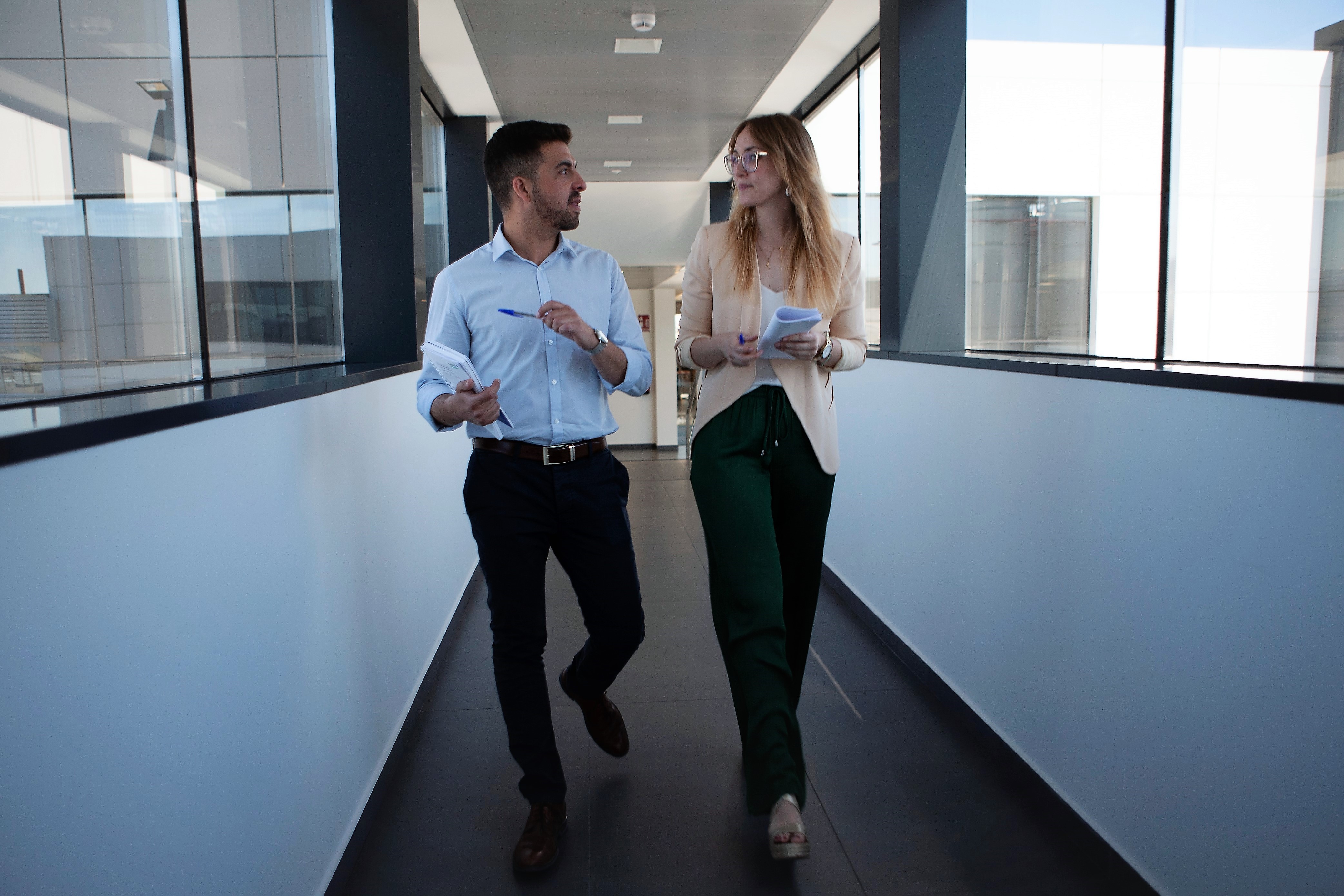 Comradeship
A single team. We work together and help one another to achieve the goals set.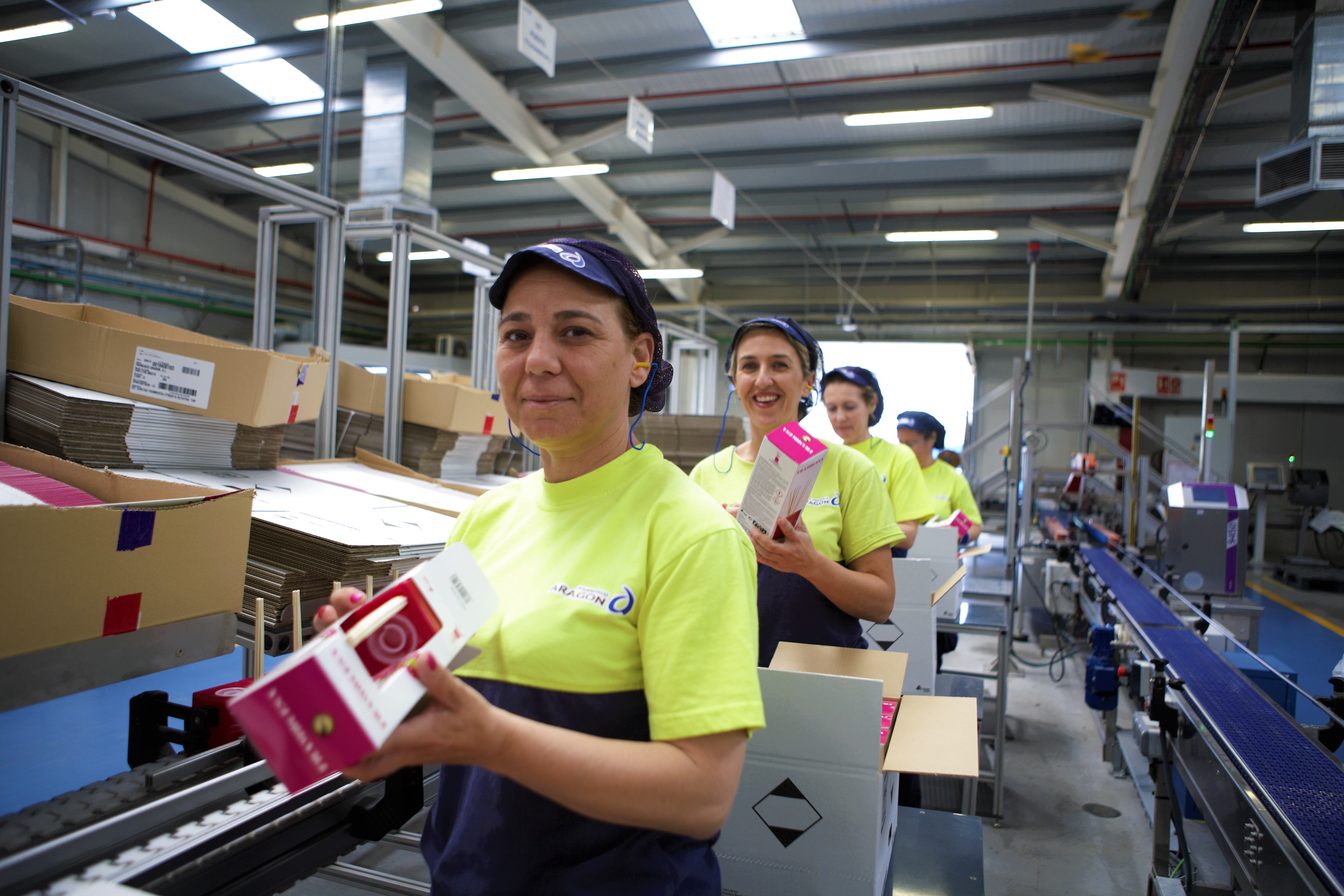 Motivation
By sharing the same values and concerns, we succeed in achieving the same goals.
Human values are our greatest commitment. That's why our team is formed of around 300 people, nine percent of whom work shorter hours, to help with their work-lifebalance.
As part of our commitment to integration, three percent of our workers have some kind of disability.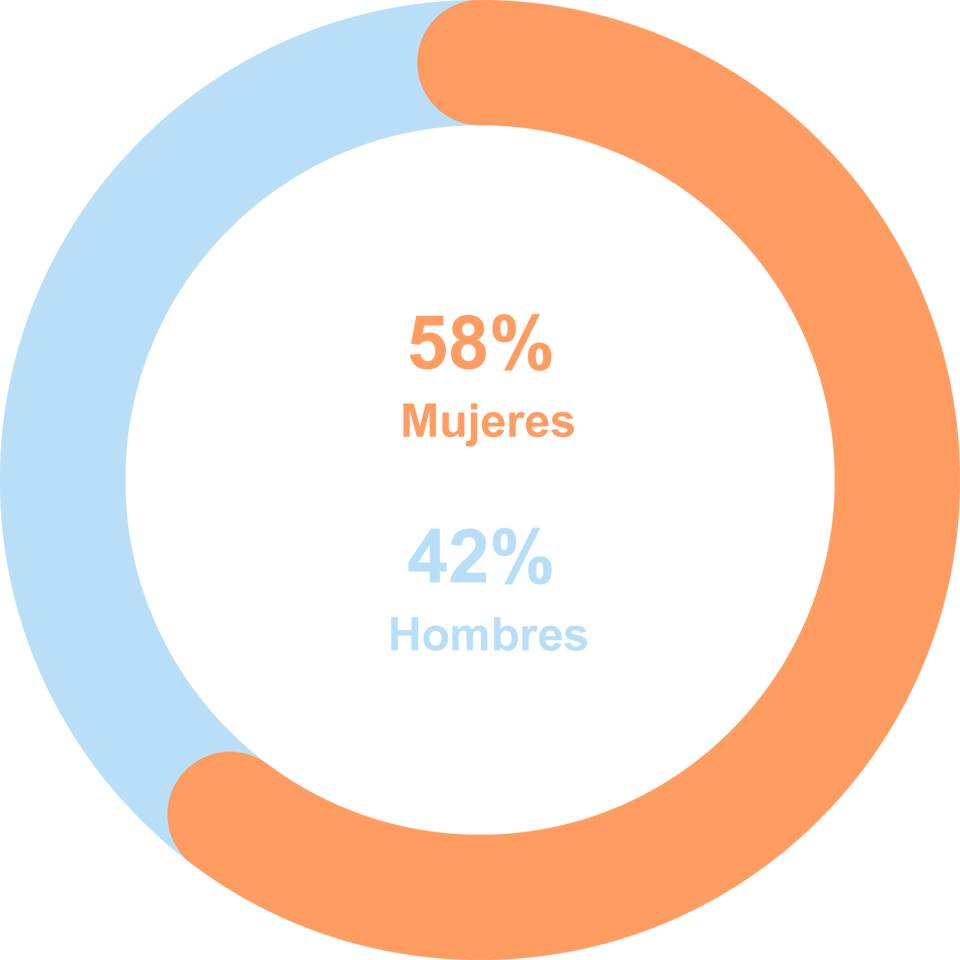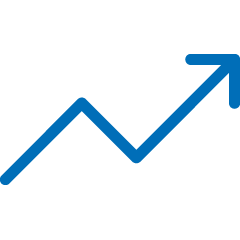 PERSONAL GROWTH AND DEVELOPMENT
Career plan, above-average salaries, service benefits not frozen, etc.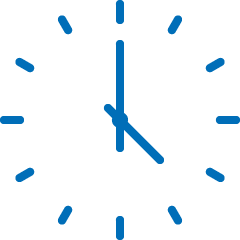 WORK-LIFE BALANCE
Flexible working hours, continuous working day on Fridays, reduced hours, etc…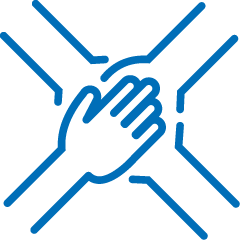 COEXISTENCE AND TEAM SPIRIT
We organise activities such as sports events, activities with our families, family visits to the factory, and a great many other events.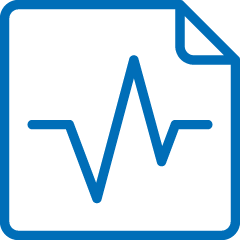 HEALTH
The well being of our team is our first concern. Paid sick leave, physiotherapy, cardioprotection…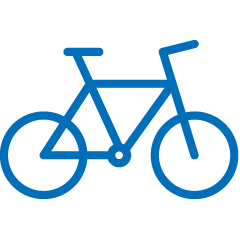 WELLBEING
We make services available to our workforce to improve their experience in the company. These include a gymnasium and a partially subsidised canteen.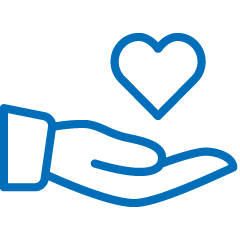 SOCIALLY COMMITTED COMPANY
Economic aid for dependents with disability, collaborating with associations, giving blood, donating food, etc.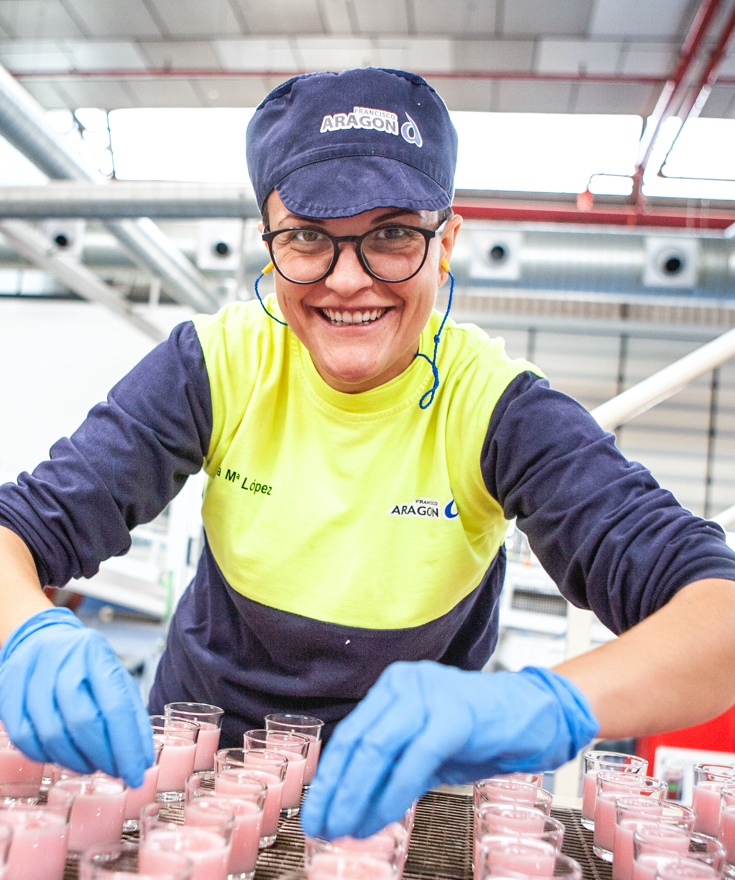 Leading manufacturer in air fresheners and insecticides


Preventive quality


Committed to the environment


Innovation and continual improvement


Operational excellence